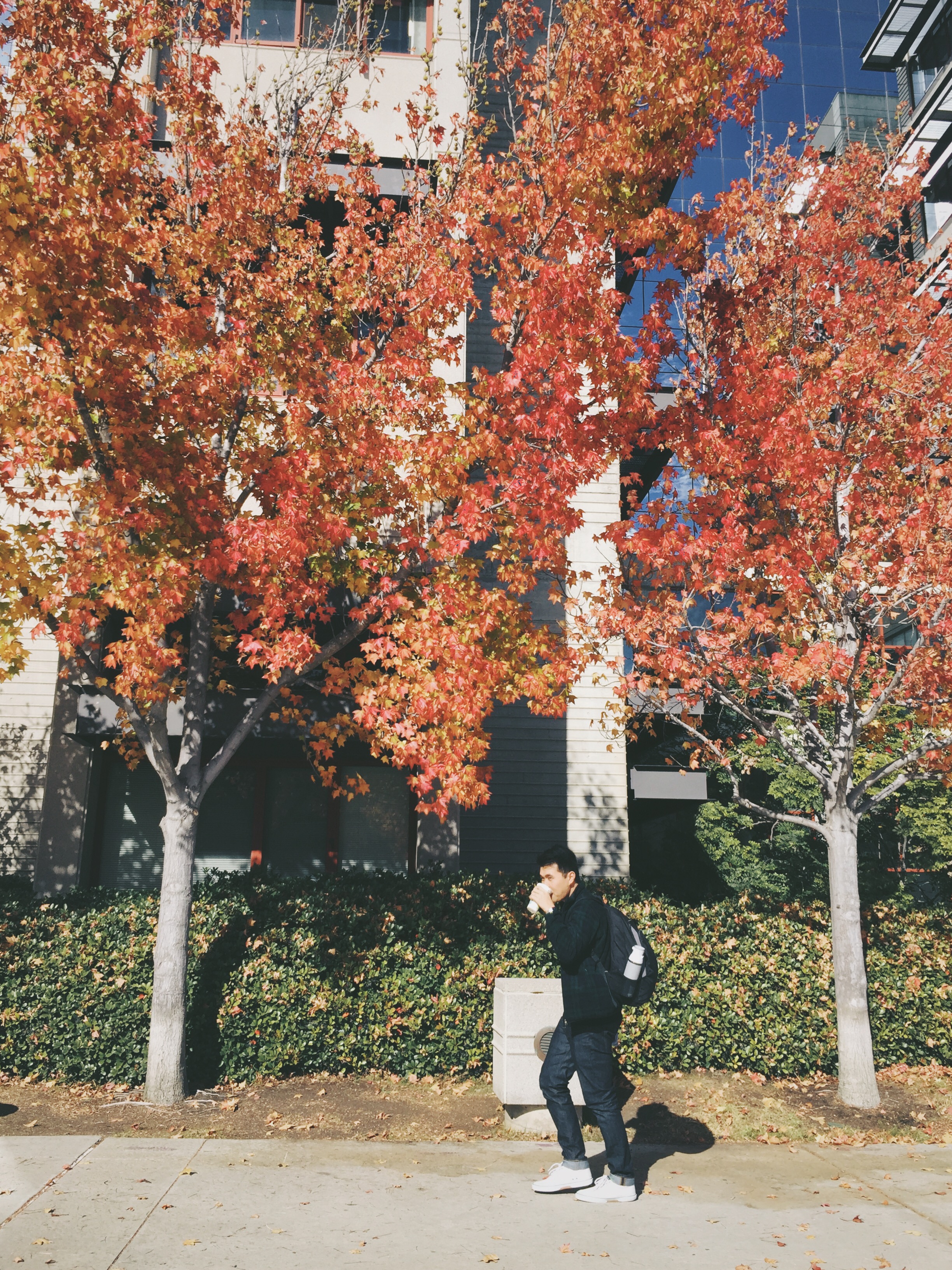 WHO AM I?
kenny nieh - Product Designer, people person, lover of design and what it can do for people.
I take the time to dig deep into the problems and needs of the users, the company, and my team. I believe in supporting my coworkers just as much as the user. Through collaboration and informed systems thinking, I seek to create meaningful products that elevate the user and positively impacts local and global communities.
DO I ONLY DESIGN?
No - I'm also an avid freestyle dancer.
The main freestyles I dance in are waacking (opens youtube) and house dance (opens youtube), although I'm always eager to learn from other styles too.
Sadly, I don't have any freestyle videos of me yet. Fret not, there are videos of me dancing. Here's one with my last dance team, Salty Bodies. It's my old dance style, urban choreography.
What does dance mean to me?
Freestyle has been a transformative catalyst in my life - a journey of self-awareness, self-love and community building. It's taught me the value in:
getting lost and finding my own way
trusting myself and living with more patience
growing through grit and vulnerability
and moving forward with a strong sense of identity and purpose in my actions
I could go on and on about design and dance and everything they taught me, but let's save that for a conversation between you and me. I'm always eager to share what I've learned about design and freestyle culture. Feel free to say hello at kennynieh@gmail.com.